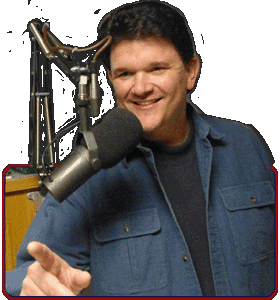 Let's Talk Shop!
Thanks for joining us here on Union Talk where we discuss the important issues from the State of California to across this nation that affect both public and private sector workers.
With over two decades as a blue collar middle class local public employee representative in North Eastern Caliifornia, I must warn you...I'm Conservative
So join in and catch our shows here on the 503 Network and bring your ideas to this discussion in order to keep Americans work force vibrant.

Air Date 01-08-16


Air Date 12-18-15


Air Date 09-04-15